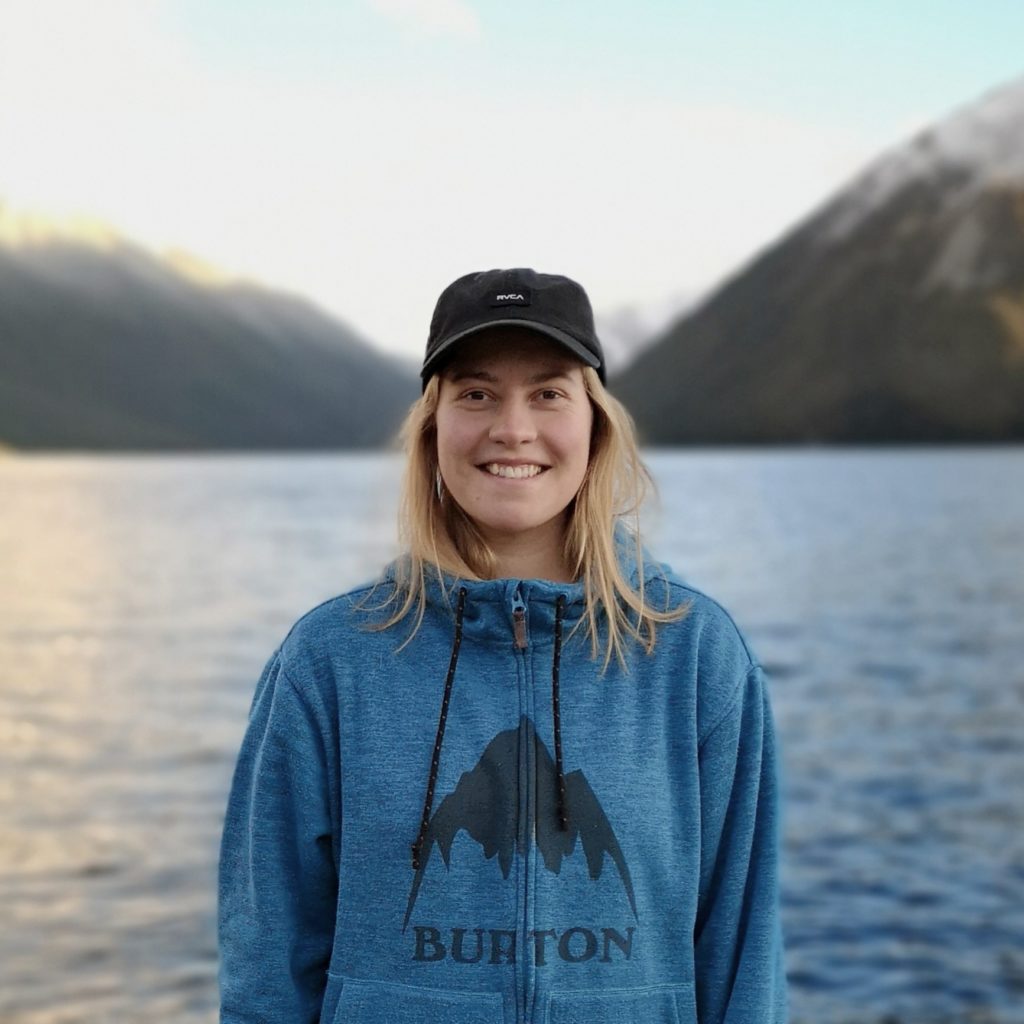 Hello and welcome to my online portfolio! Read on to find out a little more about me and my sources of inspiration.
I travel the globe chasing winter between hemispheres as a Ski Coach. I've worked in France, Japan, New Zealand and now live in Alberta, Canada.
The themes of my work are deeply rooted in my interests. I have long been fascinated with outer space and our Earth's physical geography, both from an aesthetic perspective and an appreciation of the governing science. Having studied Natural Sciences at Durham University this understanding of nature extends into molecular biology, quantum physics and the changes the Earth has undergone over geologic time.
The second strong focus of my artwork is expressed through fan art, with themes from gaming, comics, film and TV.
To keep up to date with my on going projects follow me on Instagram @sarahfrostart and on Facebook at Sarah Frost Art.
For art prints and other products please visit my stores on RedBubble and Søciety6.
For commission enquiries, or anything else, send me a message through the CONTACT form below.